Jack did very well at his two-month checkup on Friday...three shots, one oral vaccination and he weighed in at a whopping 13 pounds! He is now 23-1/2" tall which combined with his weight puts him in the 75th percentile for boys his age. Eight weeks ago, when I felt inadequate in the milk department, no one would have been able to convince me that Jack would become such a good little eater that he would essentially double his weight in two months. To me, he looks bigger every day...I wish there was a better way to show how big he is getting.
I finally ordered a camcorder today. After exhausting research I chose a Panasonic Hard Drive model with all sorts of bells and whistles. Pretty soon I will be able to post videos on the blog...how exciting! Tomorrow is the big Halloween parade in Kawasaki about an hour train ride from Yokosuka. http://lacittadella.co.jp/halloween/ I am taking my little tiger and my friend Leah is taking her little elephant (7 month old Gavin). I expect to come home with a lot of crazy pictures of locals in costume. We caught the tail end of tropical storm Faxai today which provided wicked wind and some torrential downpours. Luckily it has let up and the forecast for tomorrow is clear.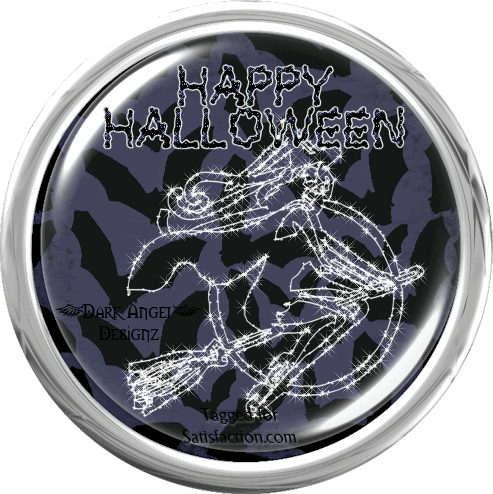 Free Comments & Graphics Codes
I hope everyone else is having a fantastic Halloween weekend! Eat, drink and be scary!